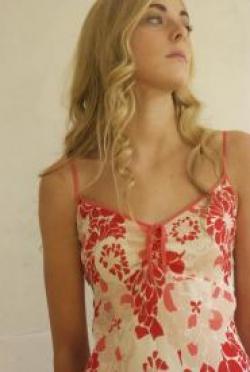 10 January, 2016
GLAM shop News 2016
Fashion News
Looking at Top trends for 2016 -
GLAM shop Vintage is fashionable yet classic and stylish at the same time.
You can use these classic pieces to team up with trend
Widle leg trousers
One of the stand out winners is going to be the high Neak for spring
Moving more towards the summer season the slip dress is going to dominate this summer.
At the moment we are concentraitiong on the logistics of the site
We will remove the UNDER CONSTRICTION - when weare ready to go
GLAM shop Vintage I will keep an eye out for some nice slip dresses.
This 90's revival favourite