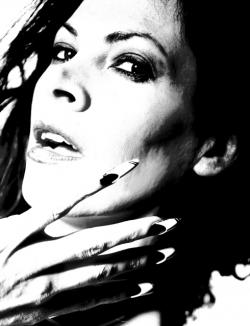 22 June, 2017
From the begining of time TV was always going to be a big part of the platform.
I am pleased to anounce the launch this year of GLAM shop TV.
This on the sofa program will bring you news and reviews.
I am Hoping to be able to generate FREE stuff by doing this.
We gona make TV - amazing.
bye for now - Beverley Morgan