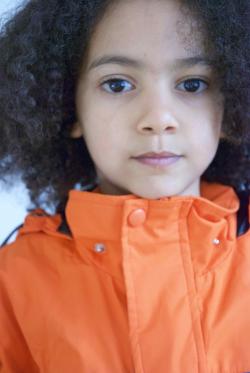 27 February, 2016
GLAM shop Vintage - boys CLUB clothing - Model Thailor GLAM productions modelling agency.
GLAM productions are all ways on the look out for new face models. We look for models from the age of 3.
What does it take to to a child model -
You need to enjoy the experience is the first thing. If your child doesn't enjoy the attention or can't stand still for 5 seconds then this may not be for your boy or girl. Bright fun happy children are the most suited to the job.
Photogenic - It is vital that models are extremely photogenic - I know some jobs are live jobs run way or fashion show modelling . Even so to be selected you need to be extremely photogenic.The photos are what remain after the show is finished.
Do you have the time ? Jobs are in the day time in the week not in the evening or at weekends.
All children have to be licensed by your local authority.
Licensing has to be in part undertaken by the parent or guardian - You will need register your child at your own local authority and info them your child will be working as a professional child model. You will then need to get a copy of the local authorities chid entertainers and Modelling pack. This has to be completed to the letter then returned with all the documents requested. when this has been donee a license can then be granted. This will then be sent out in the post and has to have arrived before the job starts and the license has to be provided for inspection on site.
Additionally you will need to organise a doctors note
If the child is a school a note from the headmaster at the school.
It is all very time consuming and has to take place every job.
Its not possible to have a rolling license when the jobs are different - If you child is selected for a role that is ongoing then a rolling license can be in place for a fixed term.
If this all sounds interesting then why not apply to GLAM productions
complete the online application in the notes box add the child's height in cm
Attach 2 clear snap shots a face and a full length.
Please be careful GLAM productions have built a strong reputation as they are a genuine agency. Unfortunately lots of other agencies are not.
Do not be tempted to go and pay lots of money for photographs and portfolios. We are on online agency so we don't need you to do this.
Just start by sending a snap shot