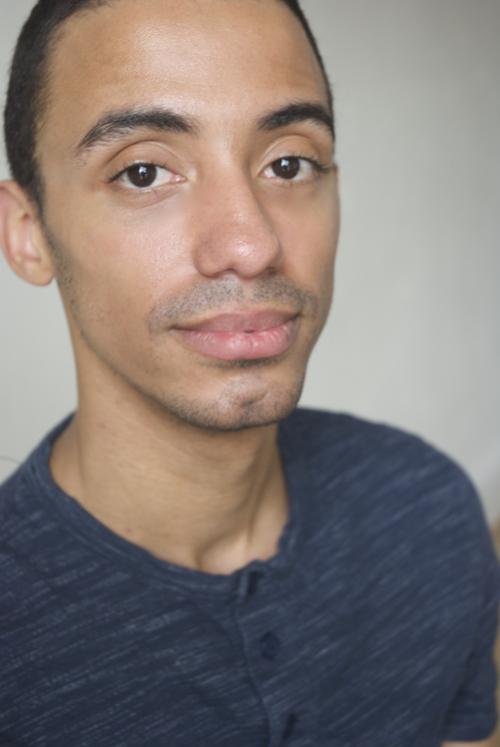 Join The Agency
Manchester Event Staffing By Event Staffing Agency MANCHESTER - GLAM productions
A word from the designer

World-Class Event Staffing Agency
Recruiting NOW - Email
join-event@glamproductions.net
Would you like to work at sporting events welcoming guests?
conferences
Exhibititions
Pop concerts
You do not need any experience as full training will be given.
Brand Ambasador
Host
Hostess
All work is offered on a as and when basis - This can suit if you are looking for part time work
Or do you work full time but flexable hours and could do with an extra job on the side.
Are you -Reliable - Hard Working - Looking to working with good conditions - Very good pay.
We are looking for individuals who like to talk to guests - This could be celebrities arriving at a Premier
or a world class football game. Giving people who like to give great customer service.
If you like sales let us know as you can combine both skills and work on car events team
Email 2 x clear snaps
1 x face
1 x Full Length