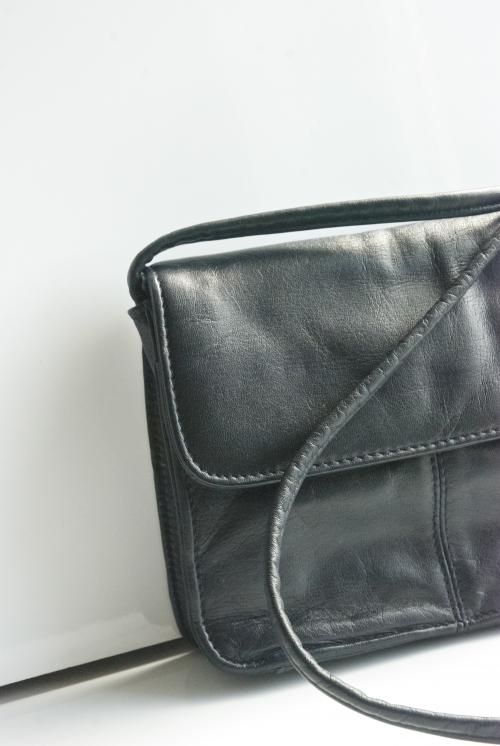 007GSV-BAGS-Classic- Navy Blue- Small- Strap Over The Body S
Vintage BAG Collection - GLAM shop Vintage Boutique By Preloved - BAGS - PURSE - CASE - GLAM shop Vintage Boutique - Shop - Women
A word from the designer
GLAM shop Vintage Bags Collection - Classic - Small Over the body - Navy Blue hand bag
Neat over the body Navy blue Bag. Long strap to wear over the body.
Fold over flap - with Prestud fastener. One smaller pocket inside - plus alarger pocket with a zip.Lined with a Navy Blue lining with an embossed pattern.
Height 15cm
Width -3cm
Length - 18cm
GLAM shop Vintage - Classic Collection
GLAM shop Vintage - All Items are used - allitems show signs of wear and tear
Price: £7.00
Delivery: £3.75
Payments & Postage
Payments are taken via Paypal.
Additional Locations - Email info@glamshop.me
Second class signed for postage - Fast track delivery can be arranged at an extra cost
Notes from the designer
Stylish Vintage handbag